MARINE PILOTAGE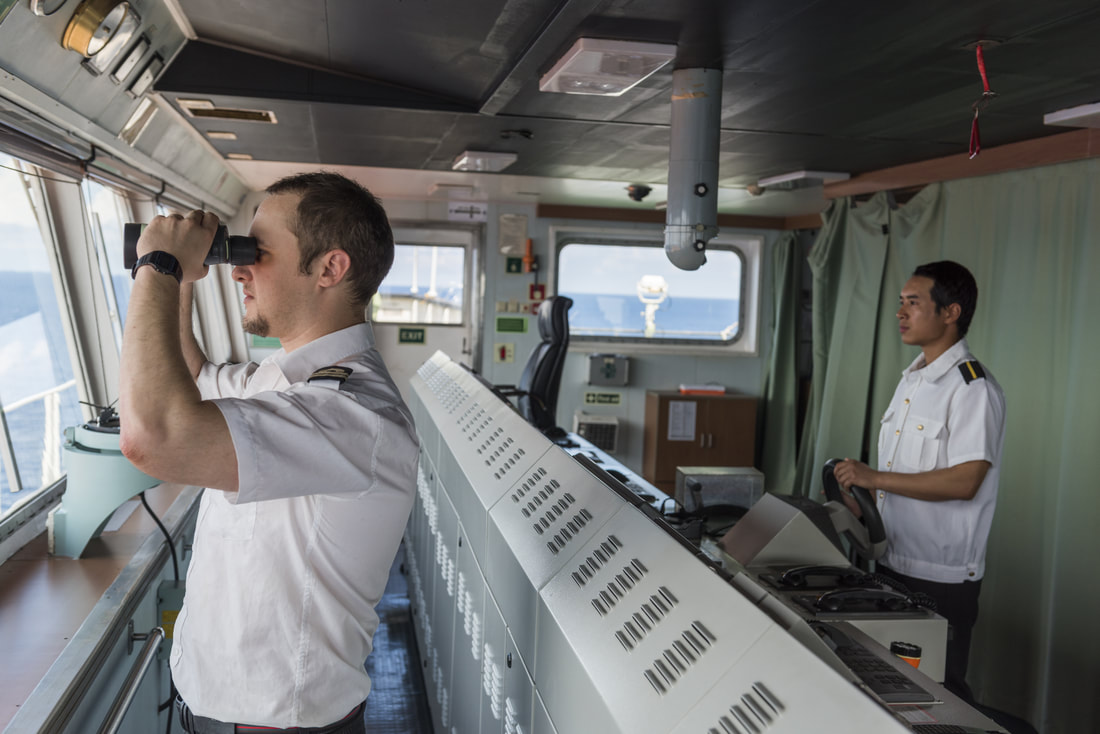 Marine pilots are specialist navigators with deep expertise of Australian ports. We have dozens of current and former pilots in our membership.
Pilotage is compulsory in ports across New South Wales, including
Sydney
,
Botany
,
Newcastle
,
Port Kembla
,
Yamba
, and
Eden
. The role of a Marine Pilot in NSW is critical to ensuring the safe navigation of vessels through ports, harbours, and waterways, and is regulated under the
Marine Safety Act 1998
. Marine Pilots in NSW are licensed and qualified professionals who work for the state-owned corporation, Port Authority of NSW.
The
Port Authority of NSW
provides group membership for their Marine Pilots, which supports their continued professional development. Marine Pilots in NSW come from diverse seagoing backgrounds, from large passenger cruise vessels to offshore dynamic positioning. having experience as Master or with Command experience in the Royal Australian Navy.
Australia's pilotage standards are world-renowned for being of the highest standard, embracing technology and leading human factors training. Marine Pilots in NSW have extensive experience in port development, mooring analysis, channel optimization, ALARP/HiLo risk management, and emergency response.
Additionally, NSW is home to the
Port Ash Manned Model Training and Research Centre
, which is the only one of its kind in the Southern Hemisphere.
The Nautical Institute works closely with the
Australasian Marine Pilots Institute
, while The Nautical Institute members have access to reduced rates at
AMPI conferences and workshops.
Australian Maritime Mentoring Program

​The
Australian Maritime Mentoring Program
is an exciting new joint initiative between the
Australasian Marine Pilots Institute
, the Nautical Institute, the
Company of Master Mariners of Australia
,
Offshore and Specialist Ships Australia
and the
Pilbara Ports Authority
.
The program has been developed to bridge the gap between new entrants to the maritime industry and the senior maritime professionals who are already established in their careers. It can be difficult for someone new to the industry to understand the numerous pathways for career development, for instance how does one become a Harbour Pilot, a VTS Operator, a Maritime Claims Investigator or a Shipping Company Operations Manager?
These are questions that an experienced maritime professional can easily answer. A significant number of Maritime events are held throughout Australia every year and it would be great to see mentors bringing their mentees to these events and helping them to network whilst supporting them in that next step towards achieving greatness. We can grow our industry by preparing the next generation of leaders.
Our program is completely free, all that we ask is for motivation and dedication from both parties.
Mentee Eligibility
​
​
We encourage all mentors and mentees to check out the program
here.