Notes for
your Diary
Combined Christmas Dinner Sydney – Wed 13 December.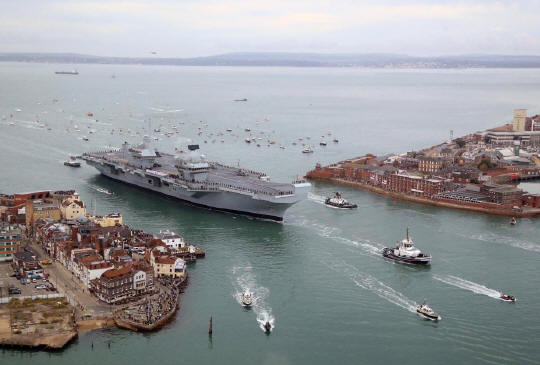 QE arrives Portsmouth
We had a great evening at the Occidental in Sydney on Wed 8th November. There was much lively discussion on the subject of aircraft carriers – the presentation can be seen here:

Please note the combined Christmas Dinner for the Nautical institute, CMMA and AIN will be held in Sydney on 13th Dec at the Occidental again – please contact me (sec@nisea.org ) if you would like to come – please bring a friend or partner – it would be great to see you.

There are some new photos of the recent visit by our President in the latest news section along with a final rport on the loss of the Malaysian Airlines Flight 370.

Our Chairman Jillian Carson-Jackson has also posted her recent presentation to AMC there – please take a look.
[TOP]